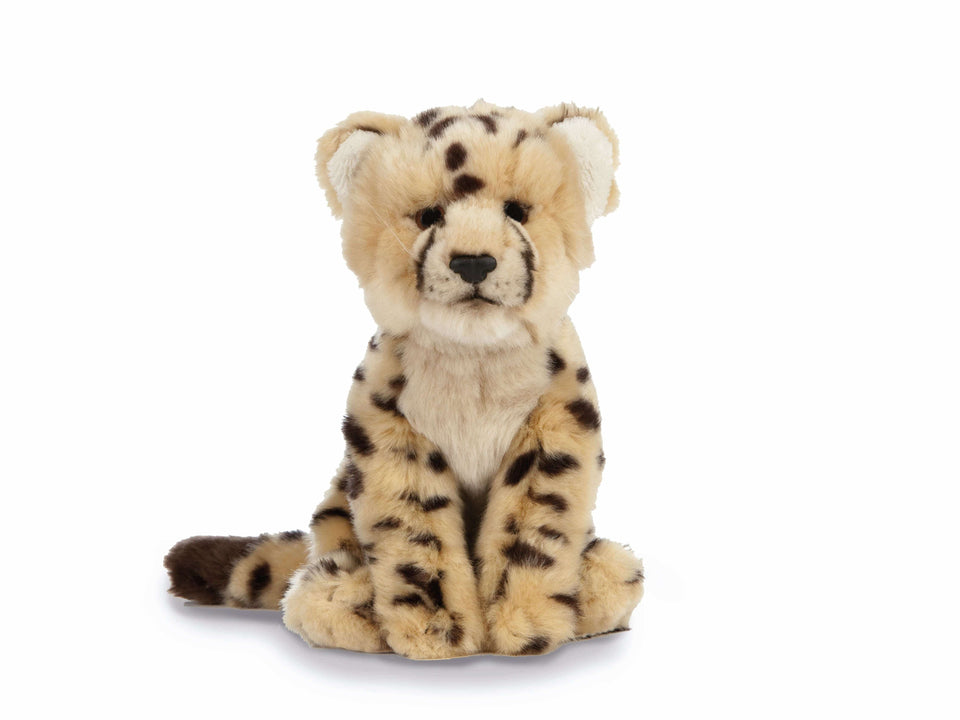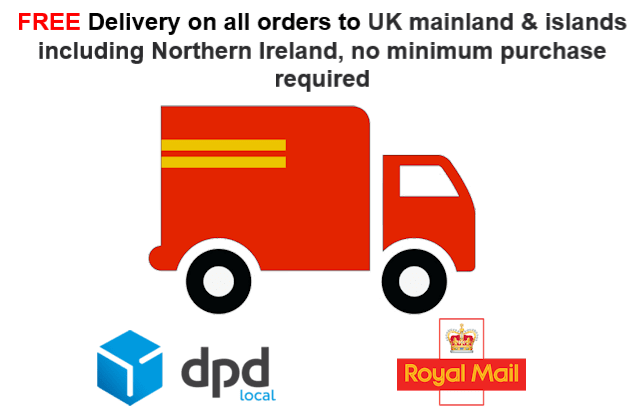 LIVING NATURE CHEETAH CUB SOFT CUDDLY PLUSH TOY TEDDY
AN326
This super sweet Cheetah soft toy is by Living nature! With a soft white and spotty coat and realistic features, he would make a wonderful cuddly friend that seems the same as the nature zoo toys.
Approx 25 cm
Perfect gift for children and collectors.
Hand wash only.
Suitable from birth.
Manufacturers Information:
Living Nature makes premium soft toys, offering a high-quality product with industry-leading realism and embracing the Wonder of Nature. This exclusive brand of beautifully crafted and realistically detailed soft toy animals has brought many children to love and understand the amazing facts about wildlife. Designed to delight and educate children and adults alike, we pay attention to detail to ensure these soft toys look as realistic as possible.
Fact Tags

Learn about your favourite animals while building your Collection! The Living Nature toys collection has a swing tag showing information about the animal's behaviour, habitat and diet. This range of plush toys animals is for those who would like a pet or just love cuddly toys: animal lovers and wildlife enthusiasts of all ages. I will also enjoy the realistic detail and accompanying facts.