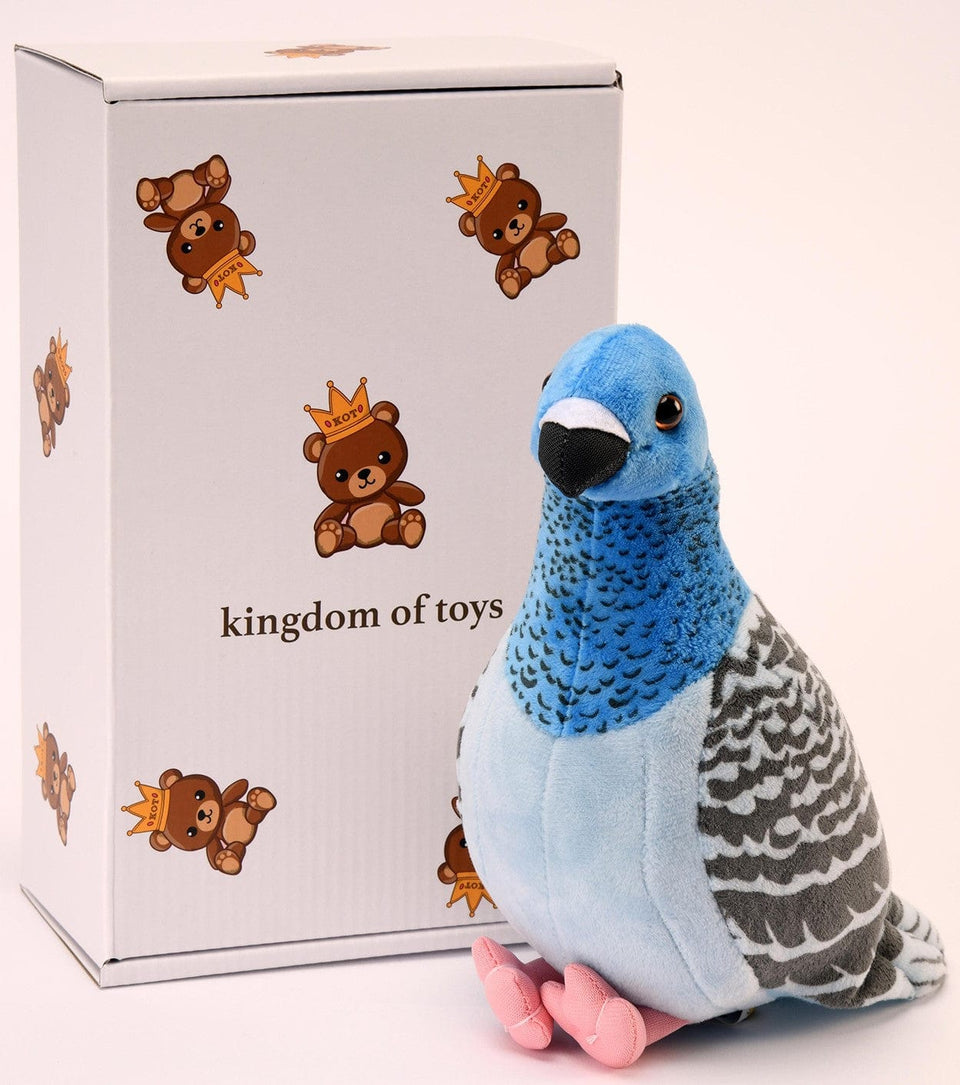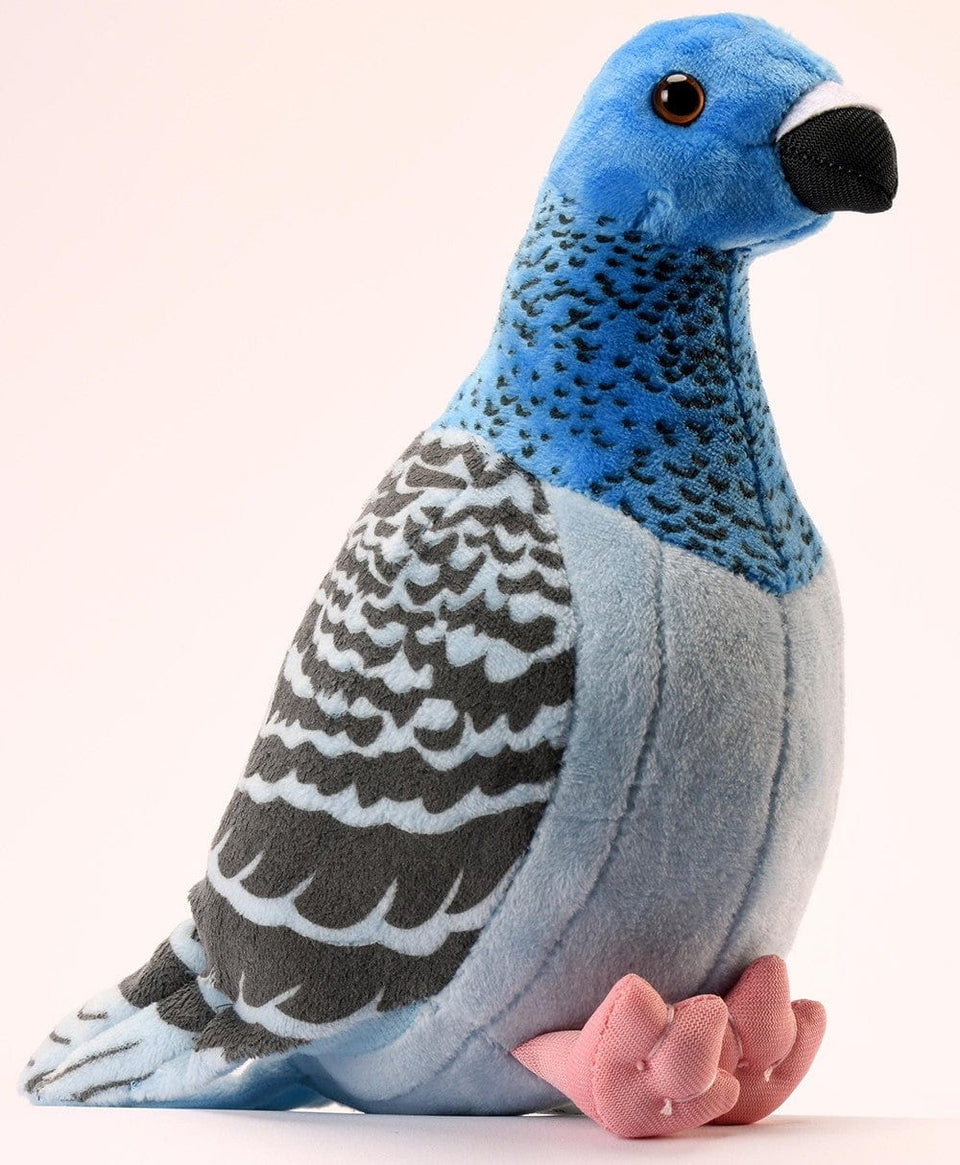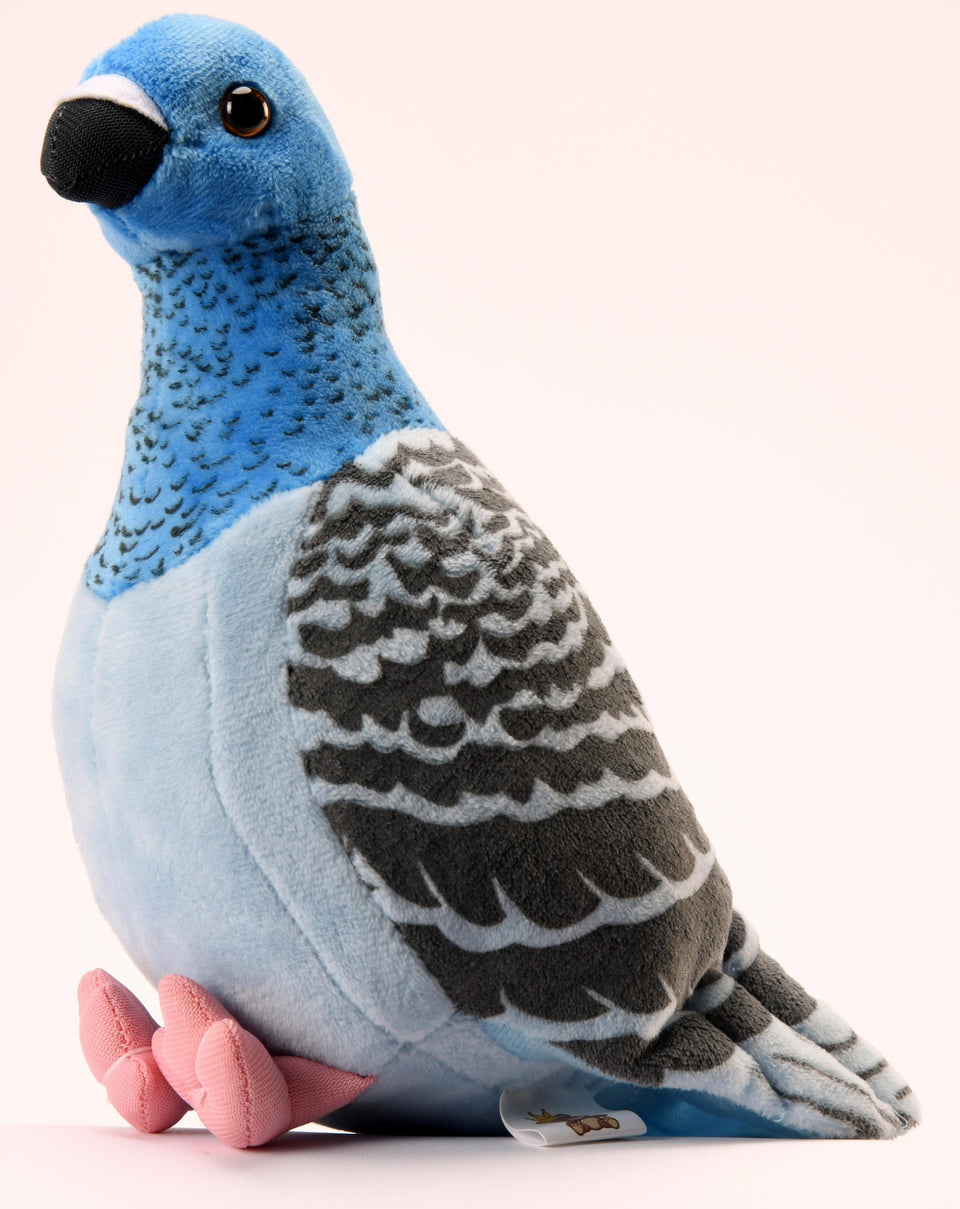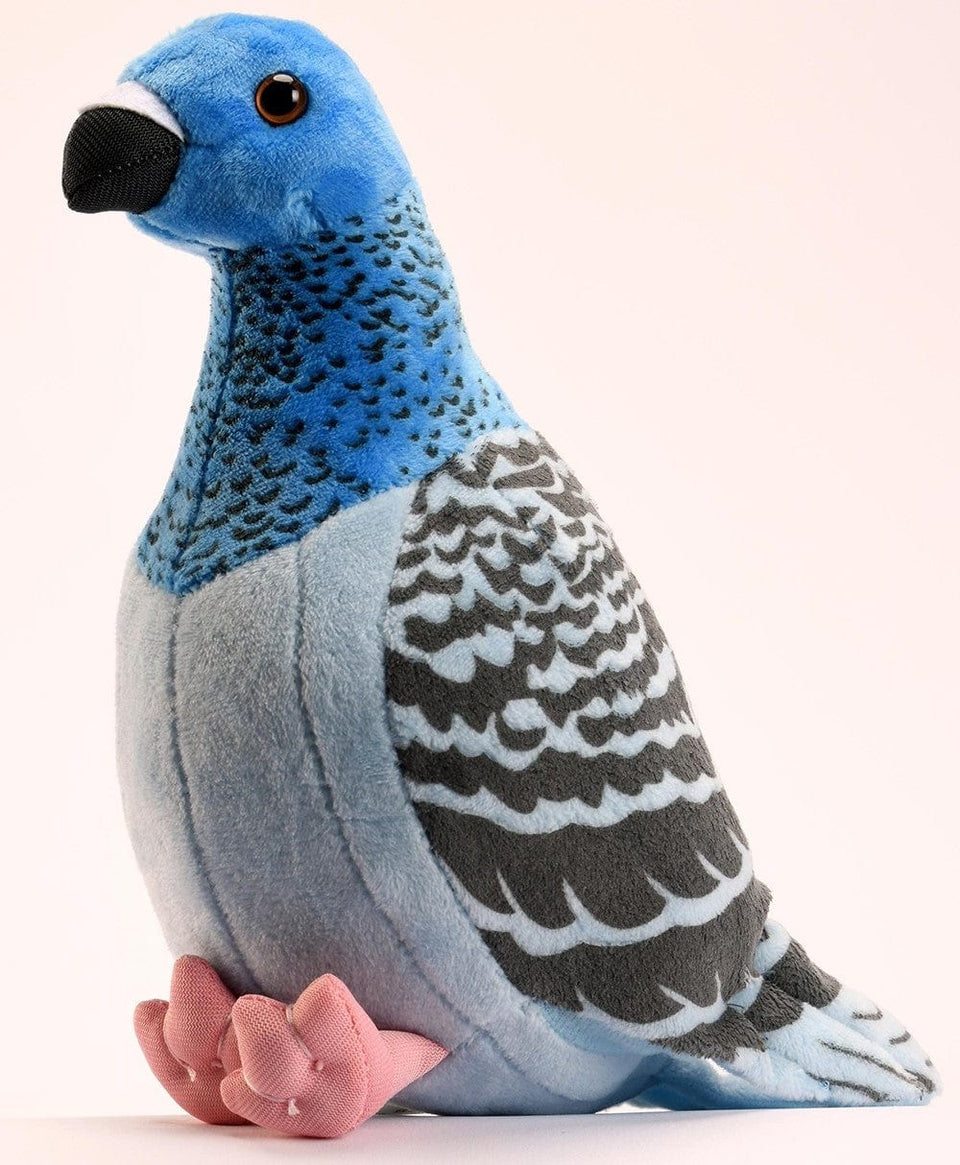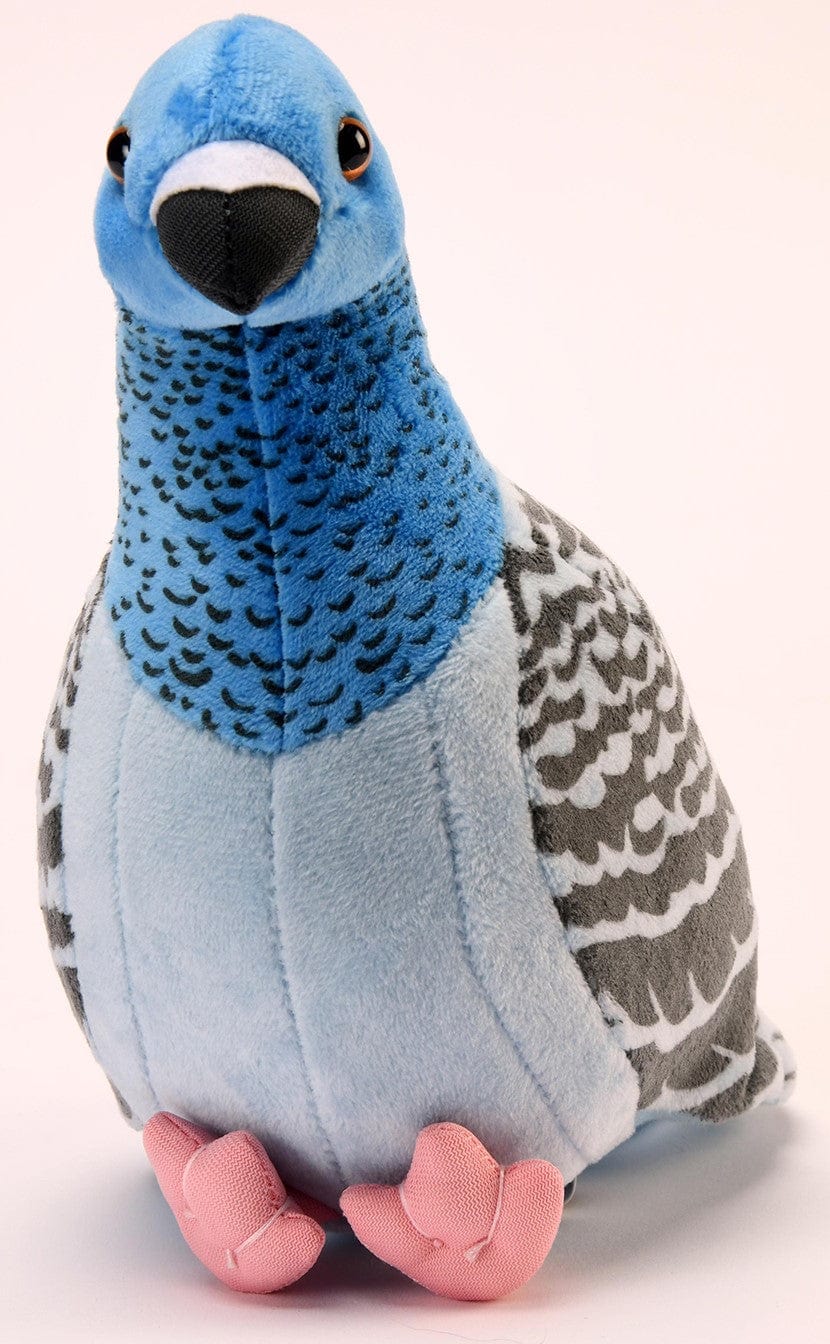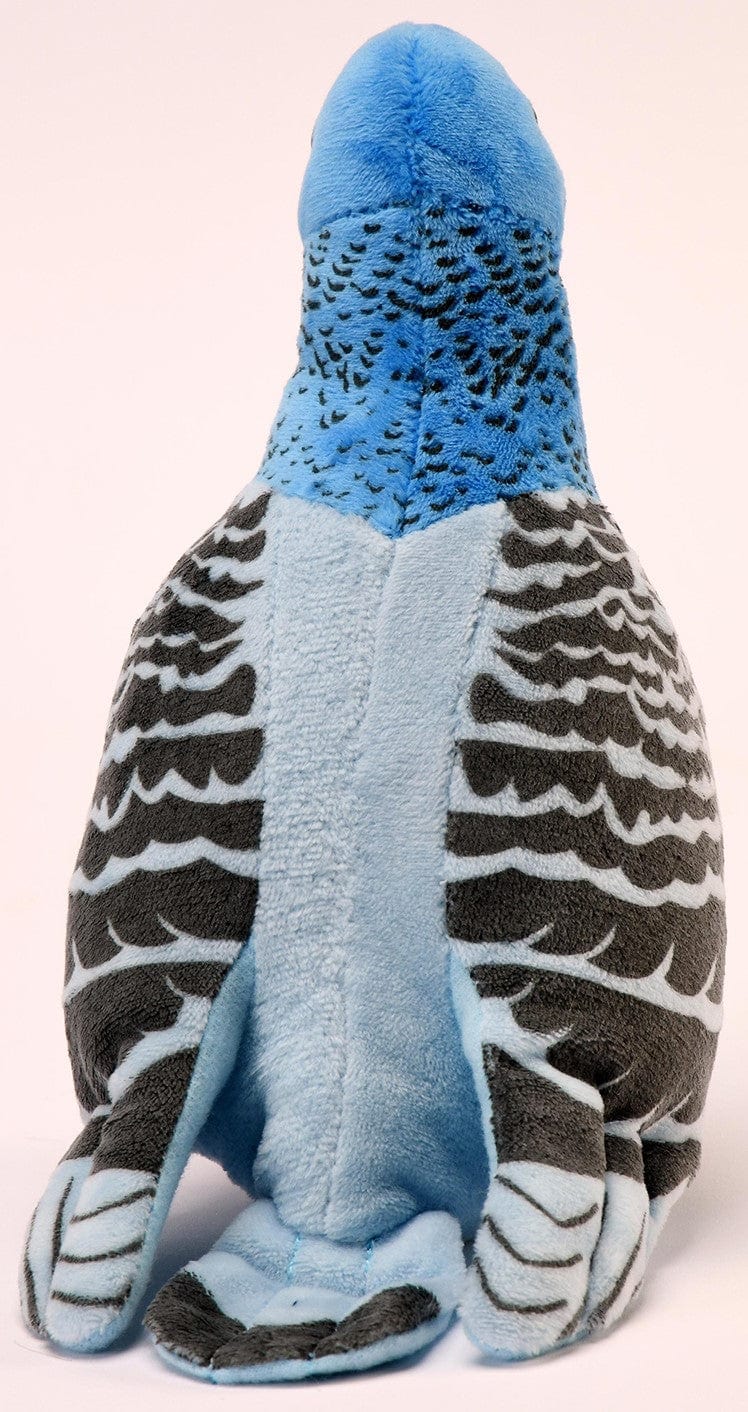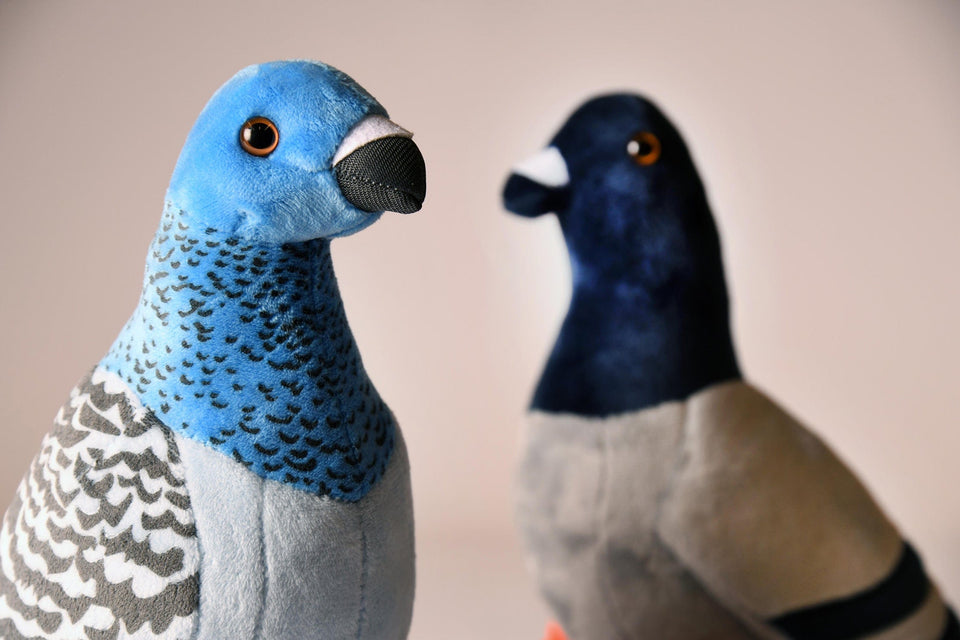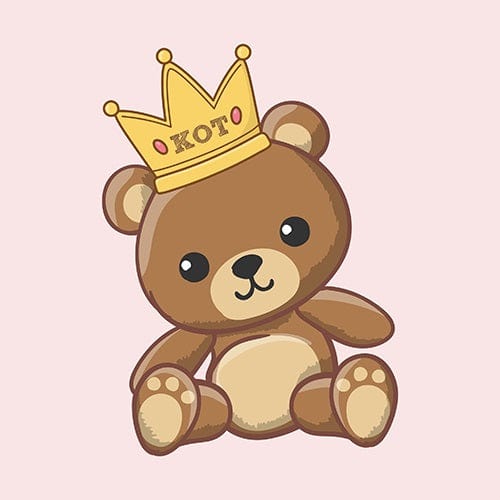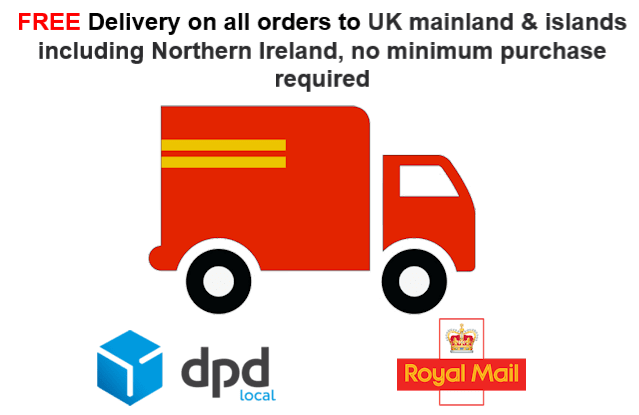 PIGEON PLUSH TEDDY TOY 22CM CUDDLY BIRD KINGDOM OF TOYS
PIGEON PLUSH TEDDY TOY
Our Pigeon Plush Teddy Toy is a must-have for any toy collection. Not only does it boast an adorable design, but it's also crafted from premium materials for ultimate softness, making it a perfect choice for snuggles or playtime. Whether you're a child or a collector, this plush toy offers the perfect blend of cuteness and comfort, making it an exceptional addition to any toy collection.
SNUGGLE UP WITH THE SOFTEST PLUSH TOY EVER
When it comes to gifting, take it to the next level with our Blue Plush Pigeon Soft Toy, packaged in a one-of-a-kind Kingdom of Toys box. Not only is the box beautifully crafted, but it also includes a sleek sleeve for a personal touch, as well as Kingdom of Toys wrapping to fully enhance the gift-receiving experience. Create memories that will last a lifetime with this premium gifting option.
PLUSH PIGEON SOFT TOY BIRD
Additionally, the Blue Plush Pigeon Soft Toy boasts a mesmerizing design that will leave you charmed and enamored. Featuring lifelike features and an ultra-realistic appearance, this plush toy will elevate any room to a whole new level. Furthermore, with a variety of sizes available, you are guaranteed to find the perfect plush toy that will perfectly fit your collection.
ADORABLE DESIGN PERFECT FOR ALL AGES
Begin your journey of ultimate comfort and joy with our Blue Plush Soft Toys. With various adorable designs, you can start building your collection now and continue to expand it. The high-quality materials ensure both softness and cuteness, making them ideal for snuggling. Don't miss out on the perfect addition to any toy collection, start your collection today!
7 KEY FEATURES
He is approx 12 inches

Perfect gift for children and collectors.

Hand wash and air dry

Brand new with tags

Create a priceless memory with this stunning, premium gift.

Premium Gift box

Personalisation optional