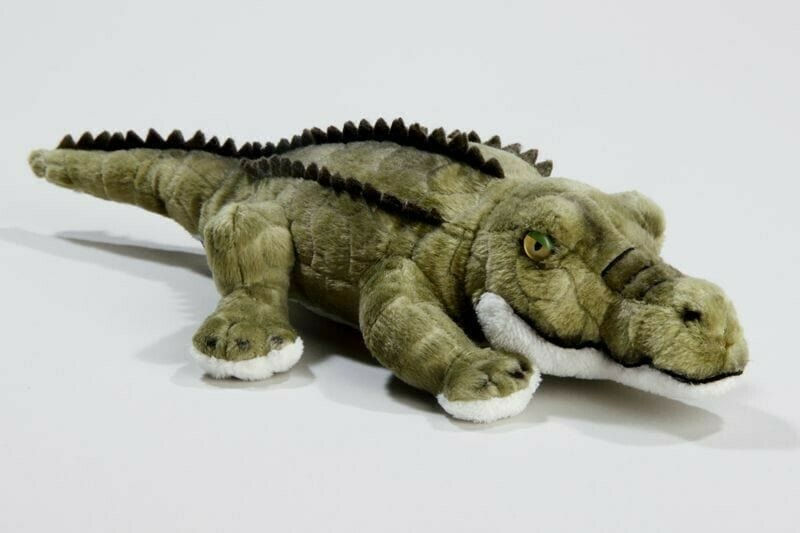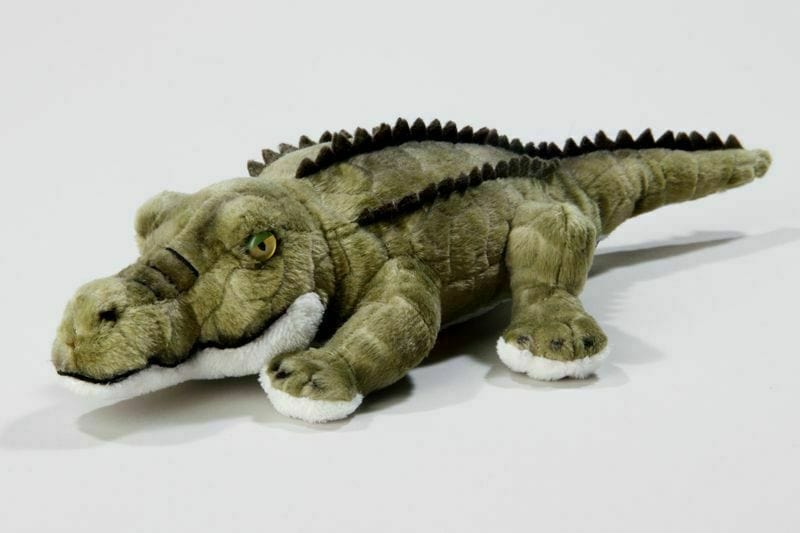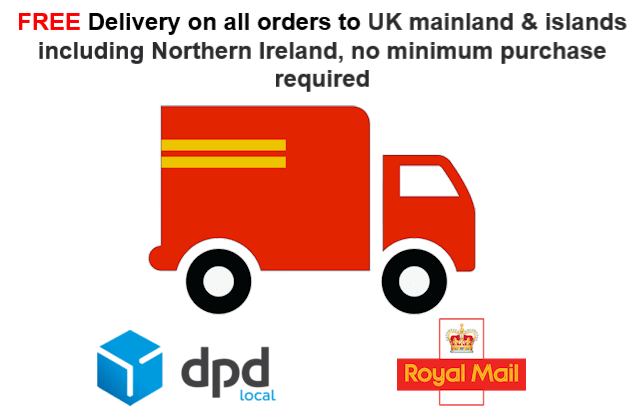 PLUSH ALLIGATOR 34cm SOFT CUDDLY FLUFFY TOY CROCODILE
by U.T
This beautifully crafted alligator has black spikes to enhance the realism of this toy, and anyone can get these Plush Alligator Fluffy Toys online. The alligator is brand new with tags and extremely natural-looking. He is approx—34 cm.He is approx 34 cm.
He is soft and cuddly
Approximately 34 cm
Made from quality plush materials and very lifelike.
He conforms to all EU and British safety standards.