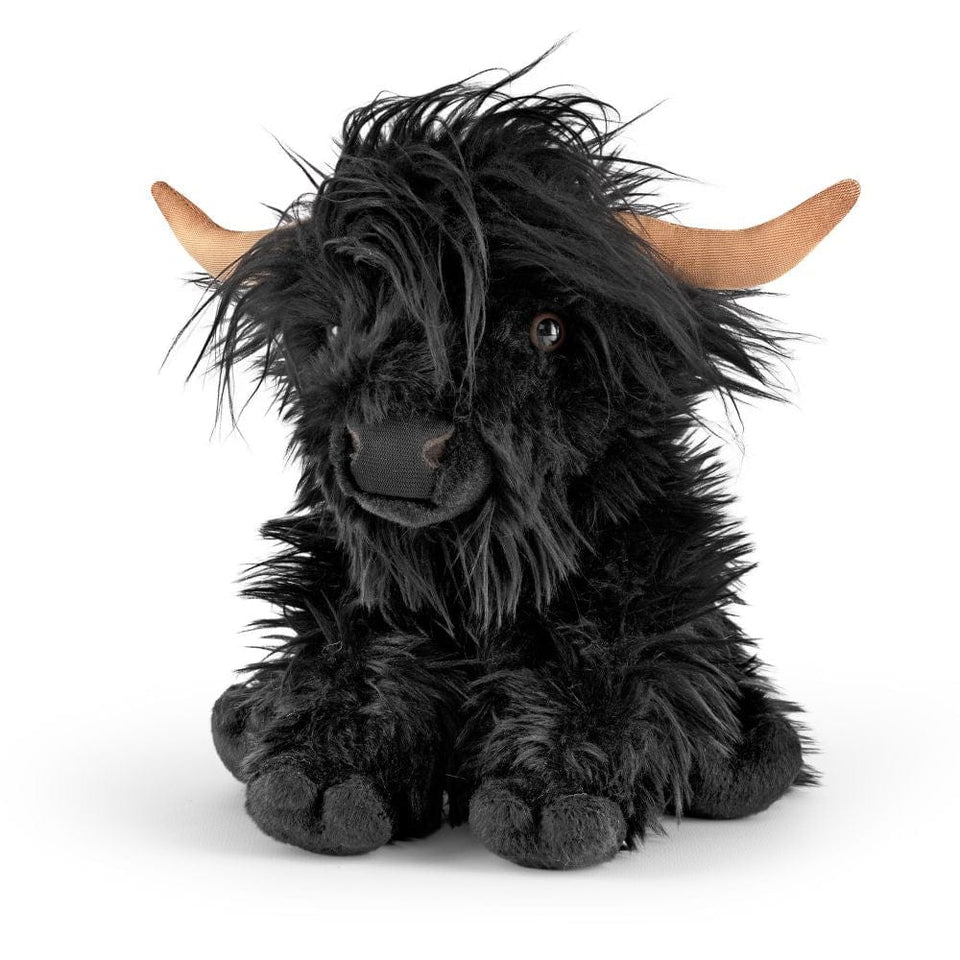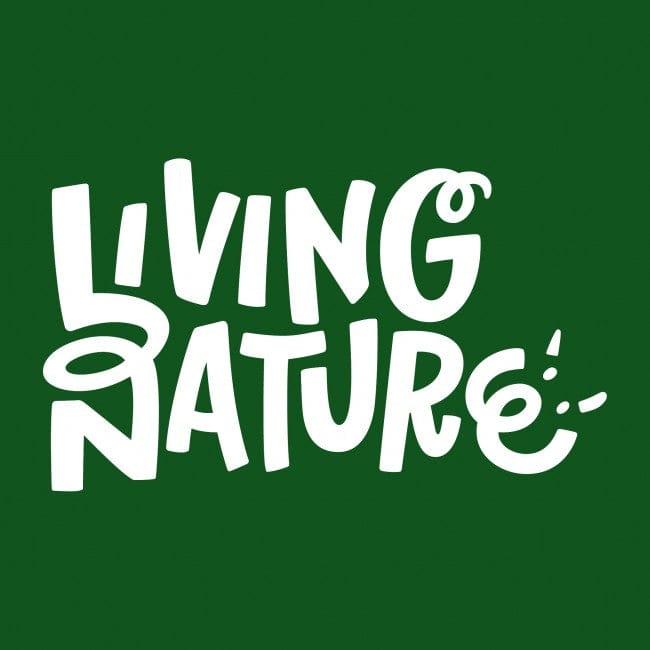 LIVING NATURE BLACK HIGHLAND COW WITH SOUND SOFT CUDDLY PLUSH TOY TEDDY
AN648
The Living Nature Black Highland Cow Soft Toy (with Sound), is a cuddly farm toy that embodies the spirit of Scotland's iconic highland cows. This meticulously crafted highland cow stuffed animal captures the essence of its real-life counterpart with its long shaggy coat, graceful long horns, and lifelike details.
Prepare to be delighted as you press its hoof and activate an authentic "Moo!" sound, immersing yourself in the magic of the Scottish countryside. Inspired by the rustic cattle breeds found on the Scottish Islands and the Outer Hebrides, this Highland Cow teddy is a charming tribute to the captivating beauty of Scotland's landscape.
Made with eco-friendly stuffing, this highland cow teddy not only brings joy but also aligns with our commitment to sustainability. It's the perfect Scottish gift for animal lovers of all ages, capturing their hearts with its adorable appearance and delightful sound.
Whether you're looking for a special scottish gift for a loved one or simply want to add a touch of Scottish charm to your home, the Living Nature Black Highland Cow Soft Toy is sure to delight you. Let its softness and lifelike features transport you to the rugged landscapes of Scotland. Embrace the warmth and joy this lovable highland cow stuffed animal brings and order yours now to experience the magic firsthand!
Approx 22 cm
Perfect gift for children and collectors.
Hand wash only.
Suitable from birth.