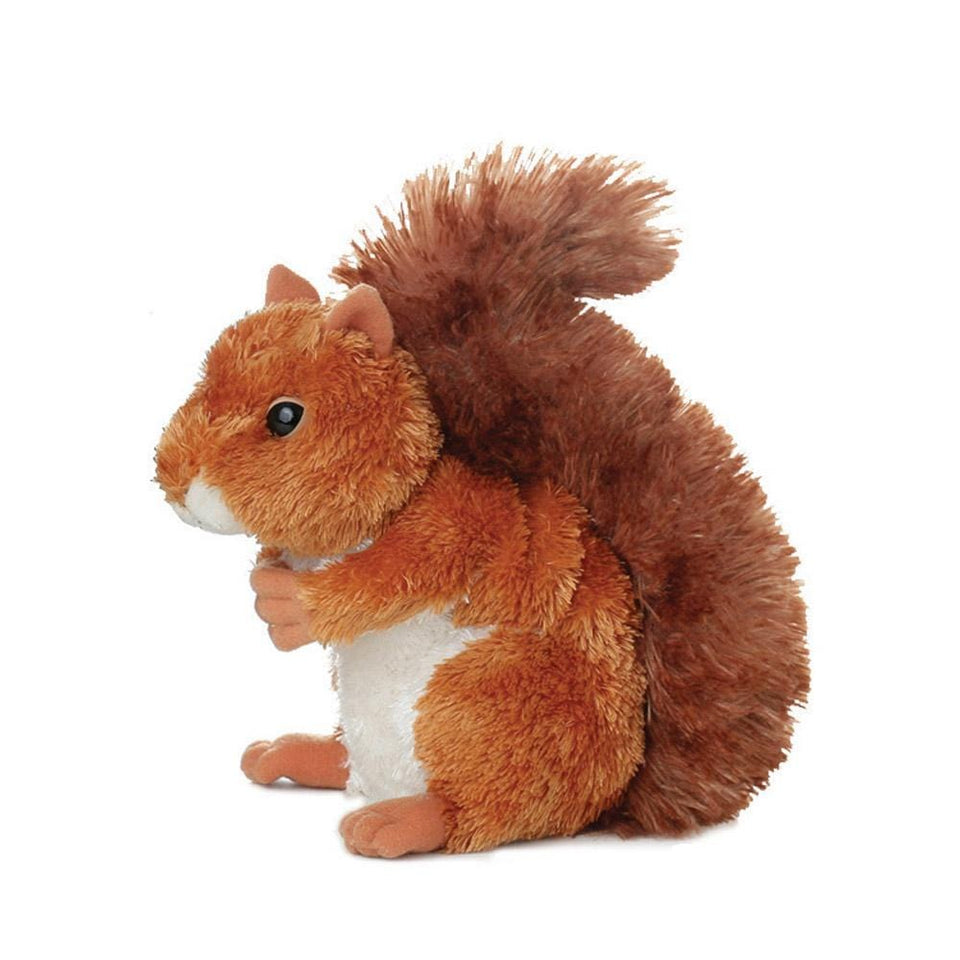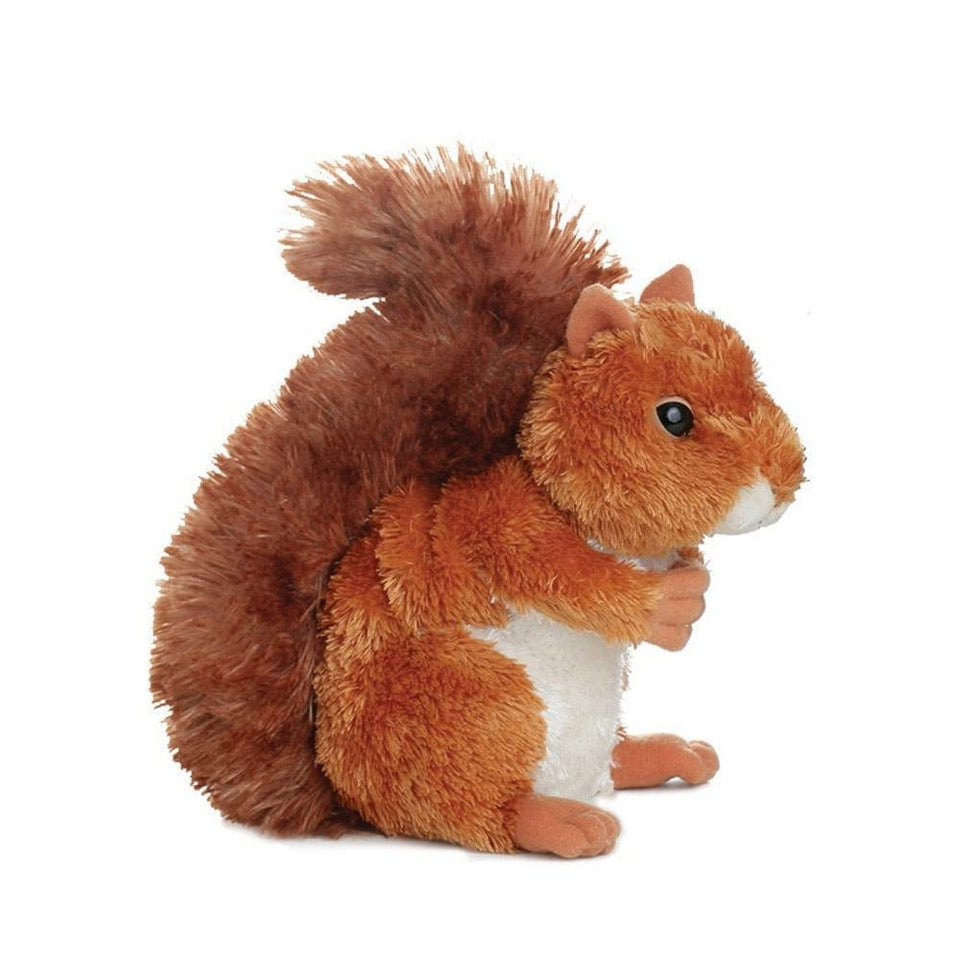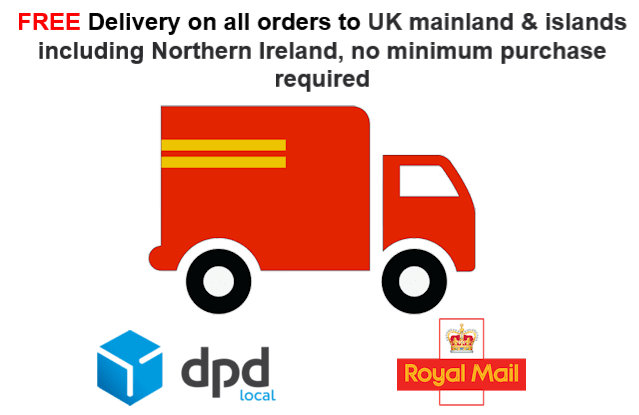 AURORA MINI FLOPSIE 8" RED NUTSIE SQUIRREL SOFT PLUSH TOY TEDDY
12290
by Aurora
Aurora Mini Flopsie –  Nutsie the Squirrel
Item Description:
Nutsie the squirrel is part of our Mini Flopsie collection. He is made from the finest materials and has beans to keep him in the standing position.
He is soft and cuddly and makes an ideal gift for adults and children of all ages. The beans are double bagged for safety and durability so Nutsie will last for years.
Our 8" Mini Flopsie Nutsie is lovingly crafted and meticulously designed to provide its recipient with years of hugs and cuddles.
This beautifully crafted toy is brand new with tags from the world famous Aurora range.
All toys in our collection have been made with the most soft and luxurious plush.
He is approx 8 inches
Perfect gift for children and collectors.
Hand wash and air dry.
He is soft and cuddly, made from quality plush materials and very life like
Brand new with tags.