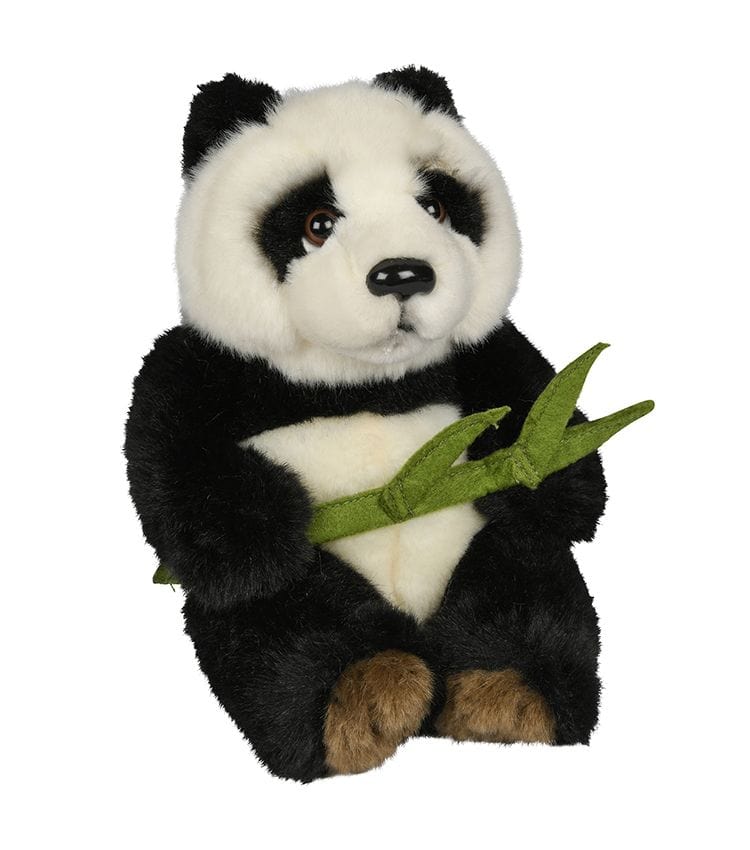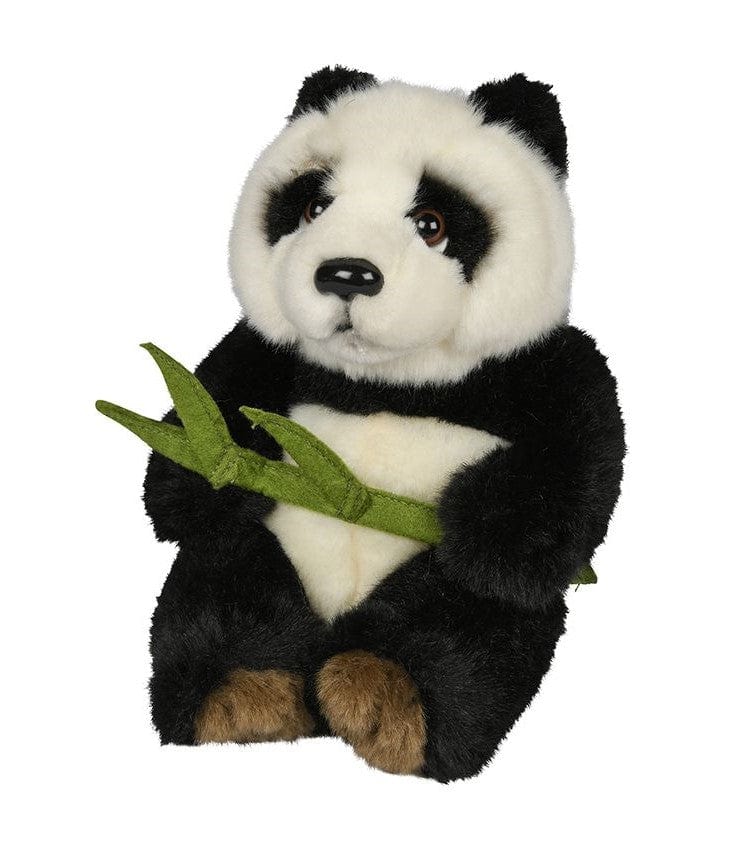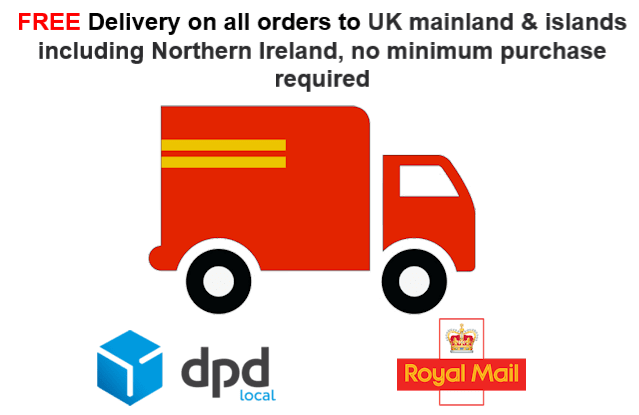 NEW PLUSH PANDA & BAMBOO B10832 SOFT CUDDLY TOY TEDDY
by U.T
This beautifully crafted Panda with Bamboo is cute and cuddly. The bean filled soft toy is brand new with tags and extremely natural-looking.
He Panda soft toy for kids is approx. 16 cm.
He is soft and cuddly
Made from quality plush materials and very lifelike.
He conforms to all EU and British safety standards.
Cute and Cuddly