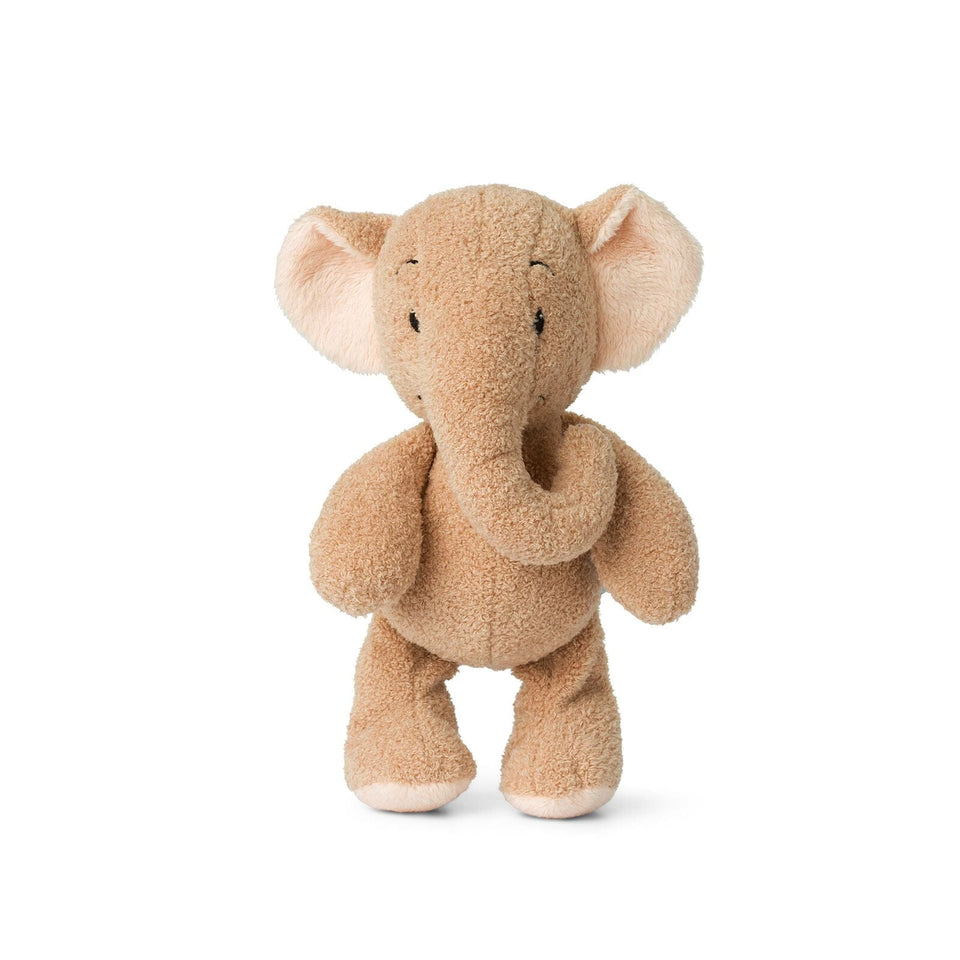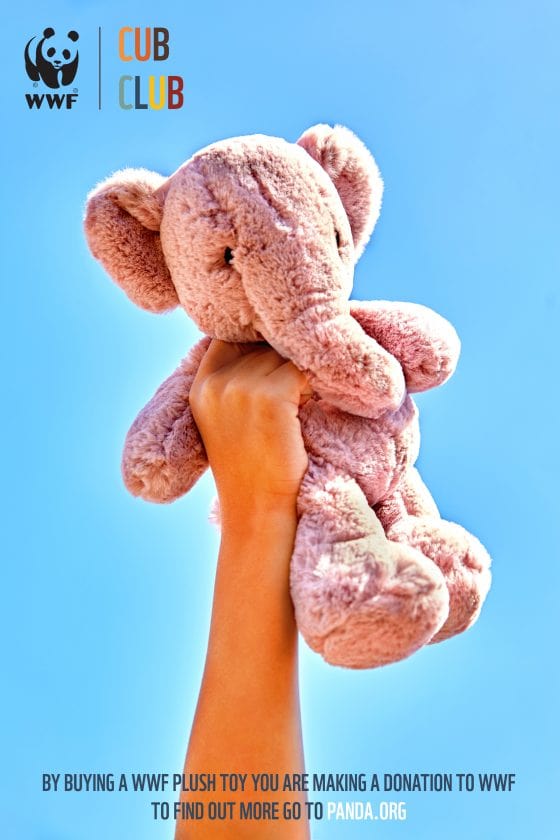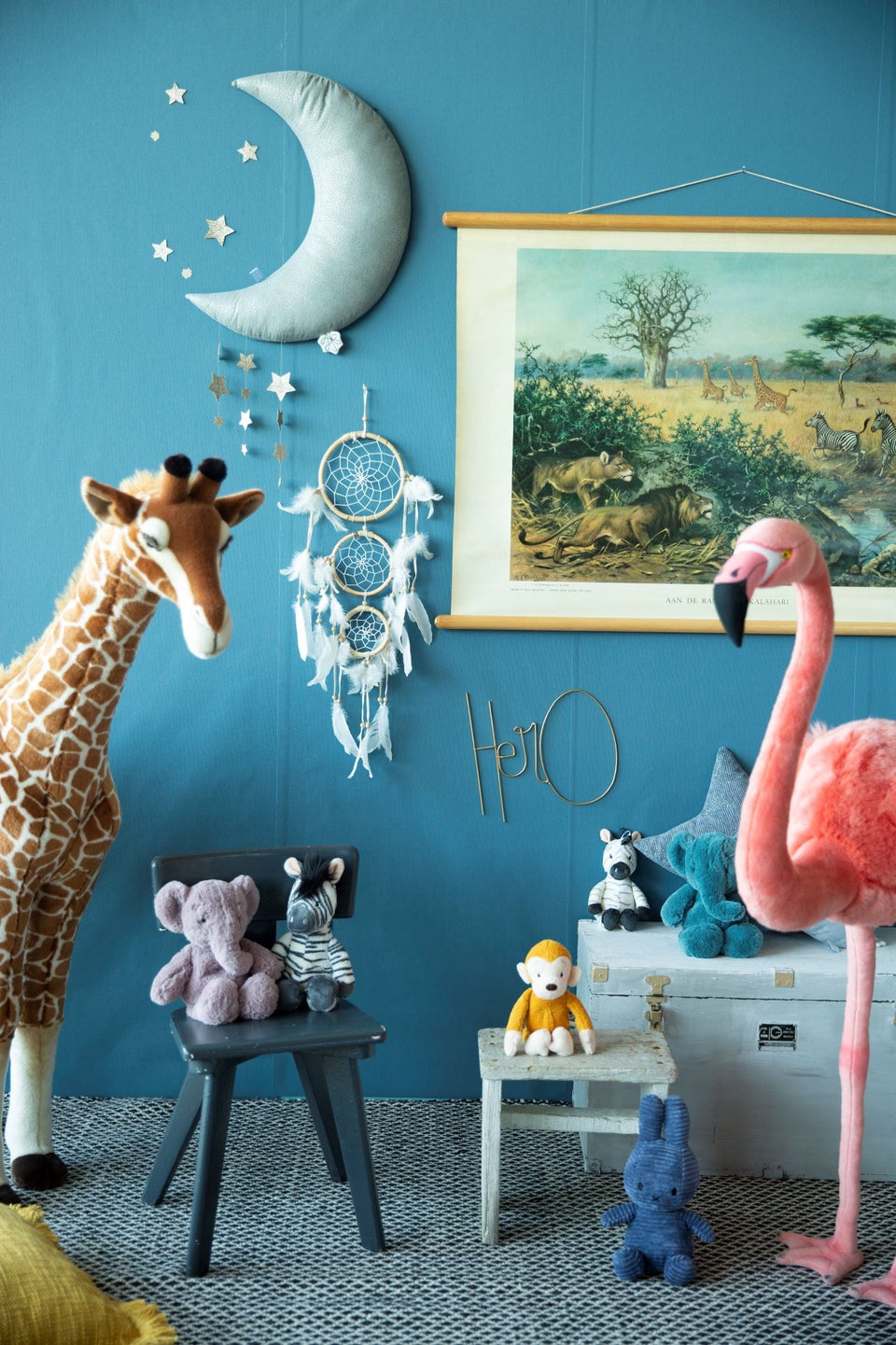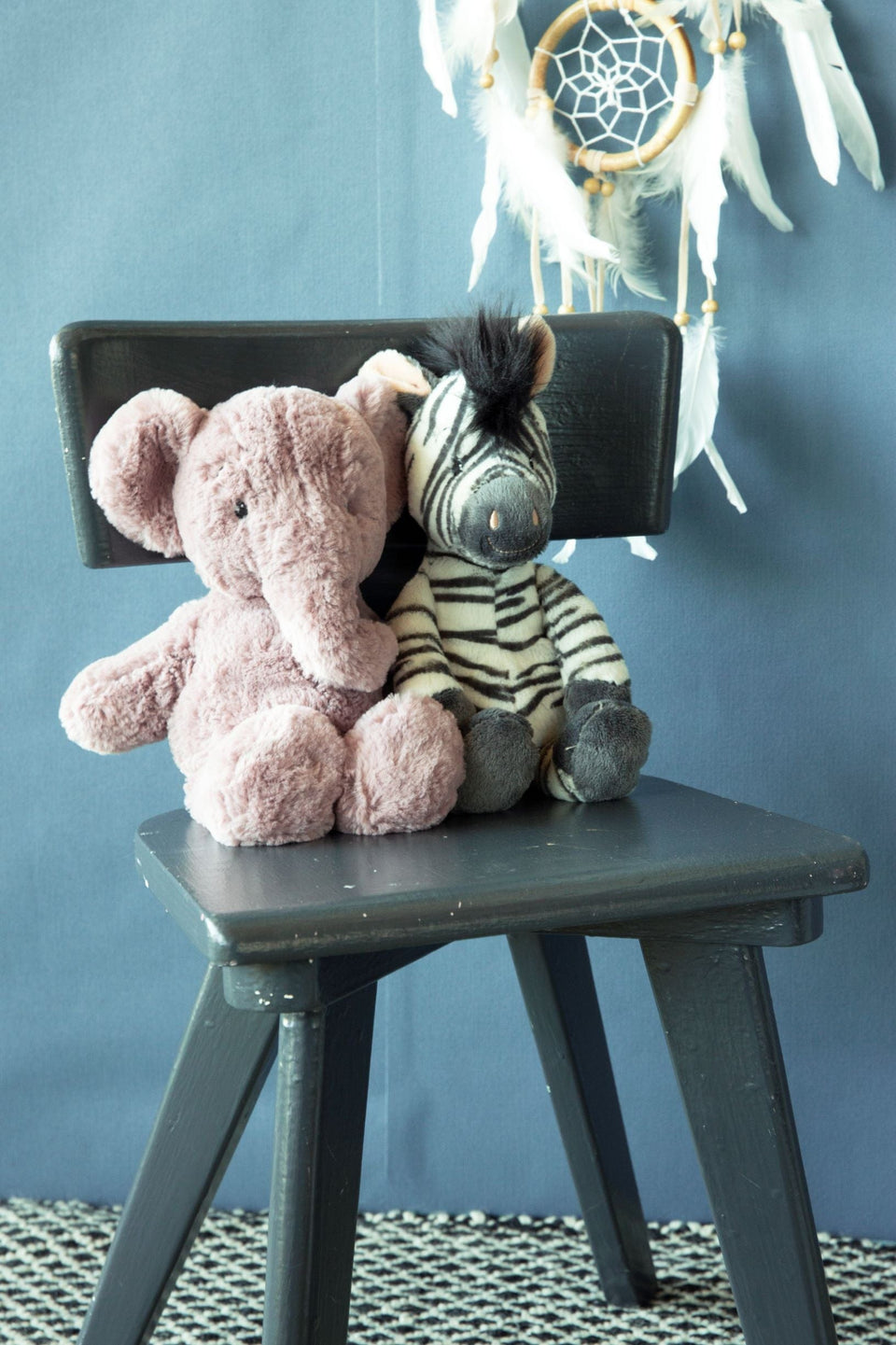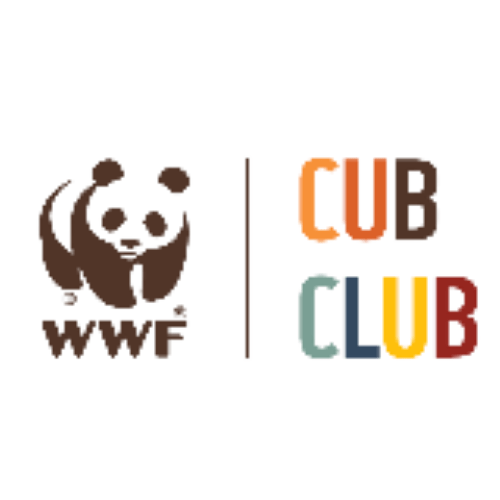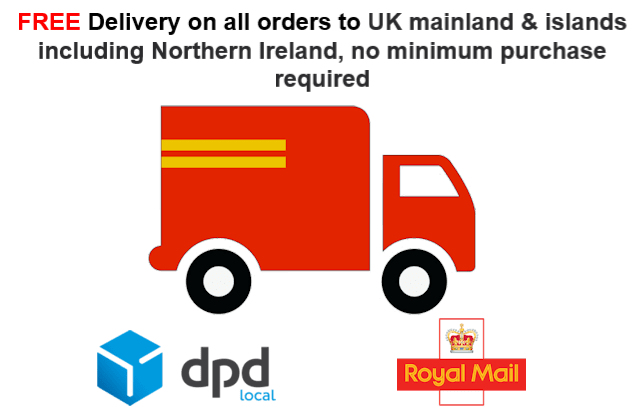 WWF CUB CLUB EBU THE ELEPHANT PINK W/CRINKLE EARS 22cms PLUSH
16.193.005
The WWF Cub Club collection is made from the finest and softest materials available. WWF plush is the most eco-friendly plush in the world. It complies to the highest quality standards in the industry and is independently tested and for every plush sold a donation is made to your local WWF office to support their conservation efforts. 
22cm approx
Suitable from 1 month
Official licensed product
CE certified
Care instructions: Wash with mild soapy water, air dry and then brush lightly
Remove labels before giving to children.
By Buying a WWF plush toy you are making a donation to WWF
Manufacturers Information:
Saving the planet. Clearly the responsibility of superheroes and caped crusaders. Surely not of the people. And definitely not of plush manufacturers. Yet here we are. Soft-toy producers on a mission. A mission to bring children happiness, protect their future and educate them about the world we're out to preserve. Long before climate change was real, and sustainability was even a word, we were putting smiles on faces. With premium plush animals, made with the highest regard for nature. It's the ways of our past that make us  fit to fight for our future. Eighty-five years down the road,  we still do what we can. And every day we strive to do more. Because you don't need superpowers  to make a difference.
ETHICAL PRODUCTION 
Our factories are certified by the ethical supply chain program for toys and children's products. ICTI is committed to build better lives for workers and stonier industry through the ethical production of toys by working with 9 standards: 
Working hours must not be excessive & overtime must be voluntary
Legal and fair pay
No child labour
No forced or involuntary labour
Employees must be treated with dignity and respect
No discrimination
Employees' right of association must

  

be observed
Individual written labour contracts

  

must be provide
Working conditions are safe and employee health is not endangered