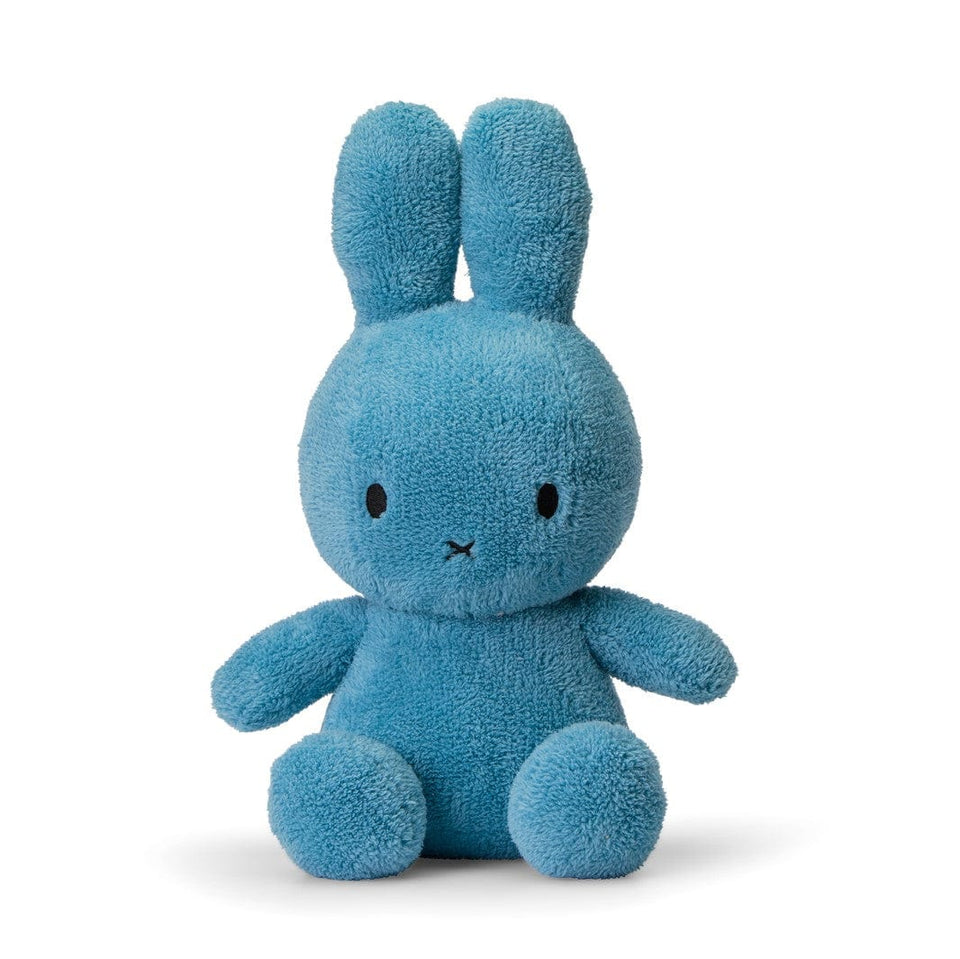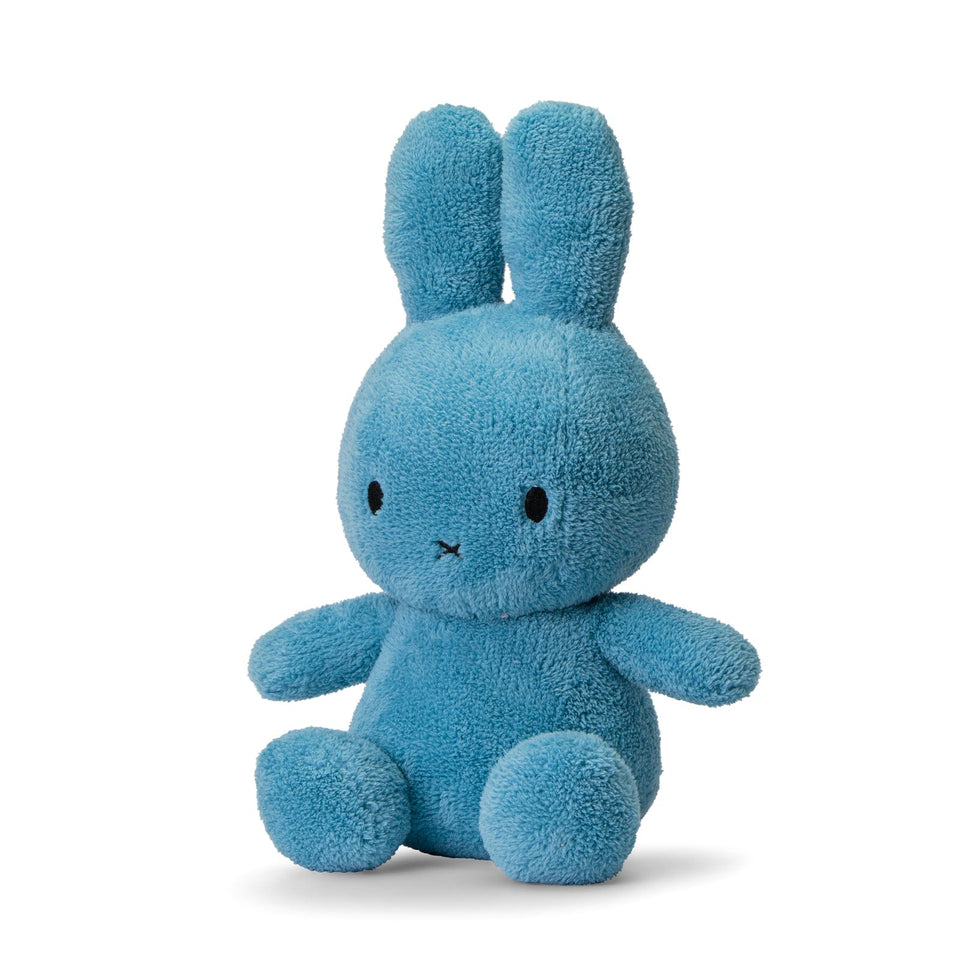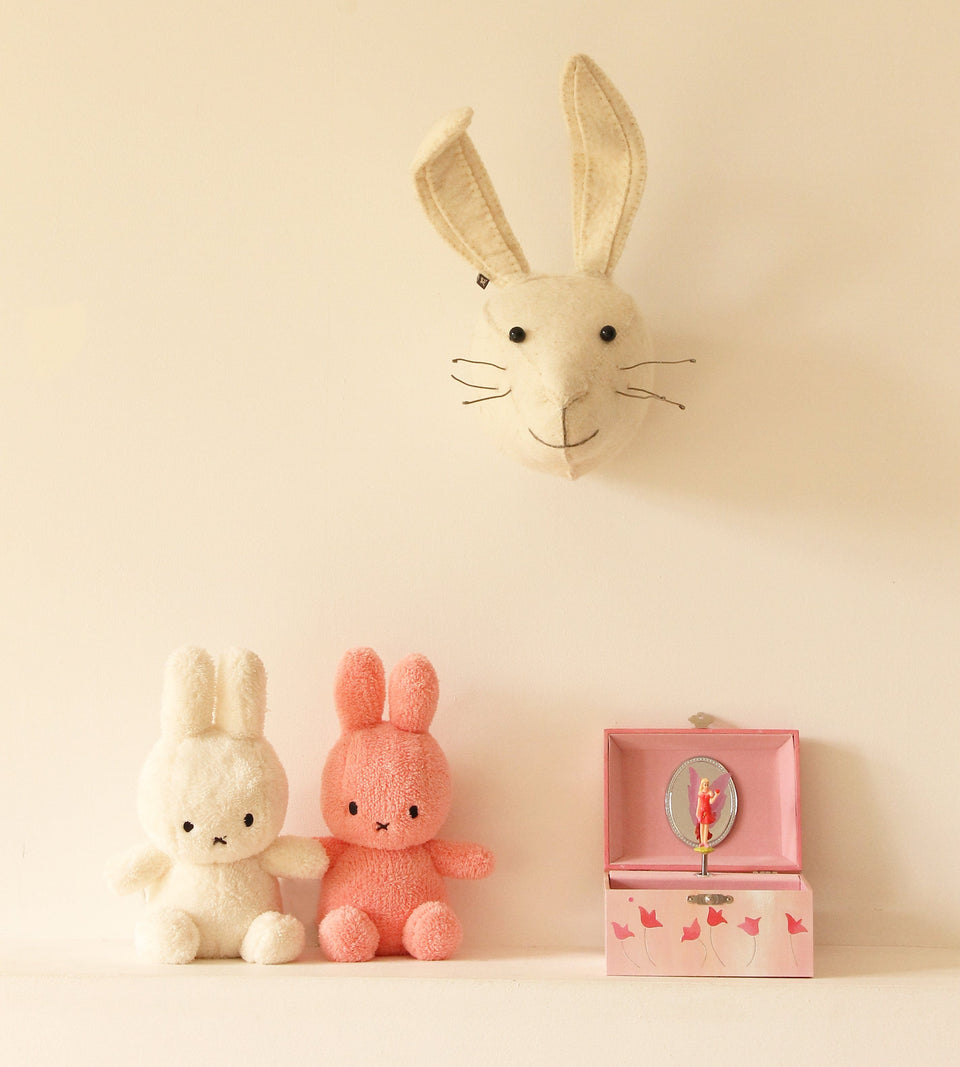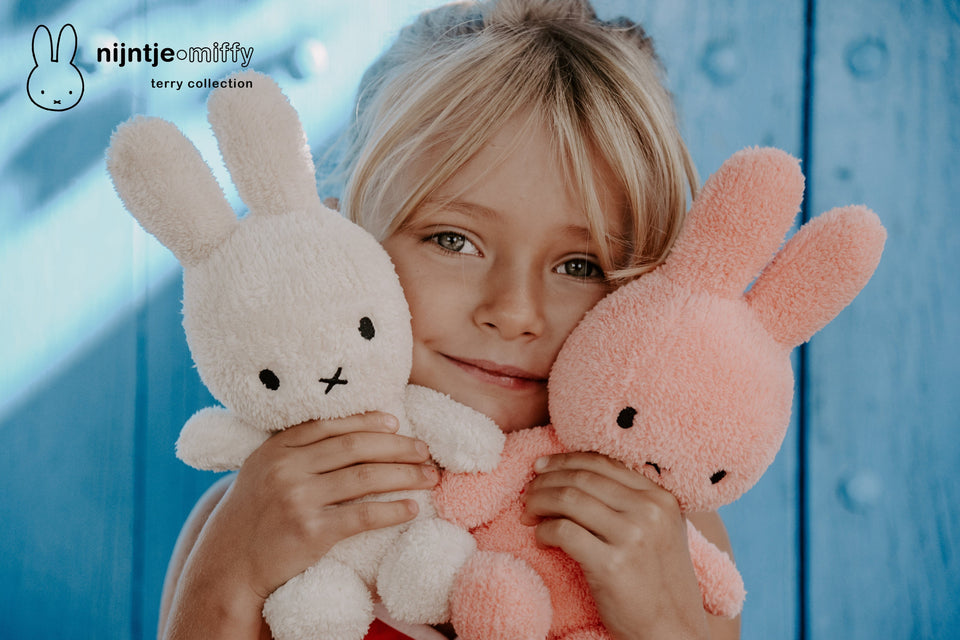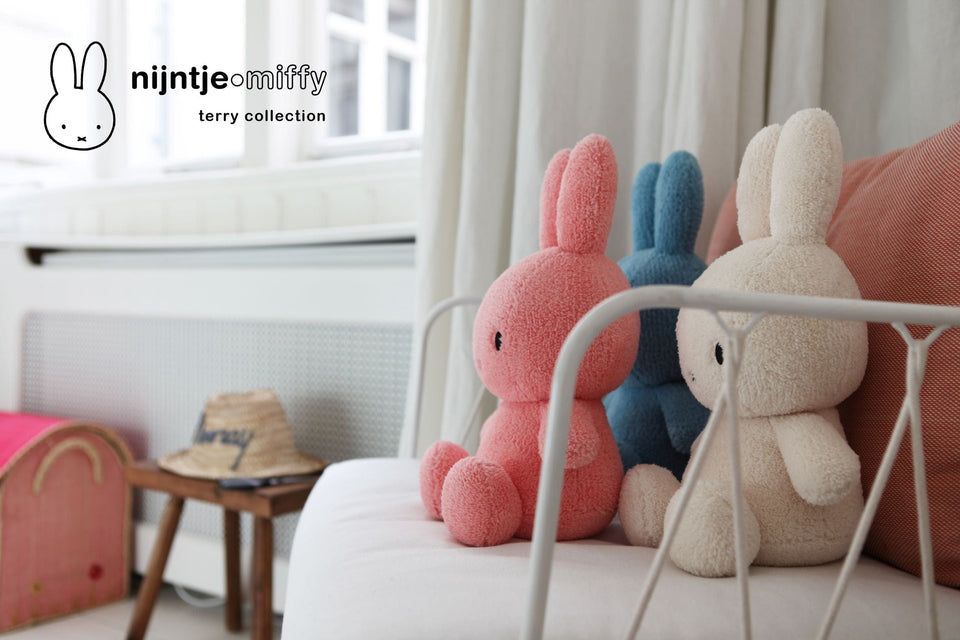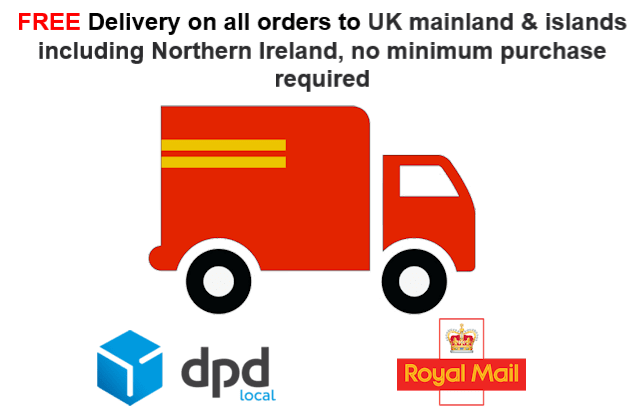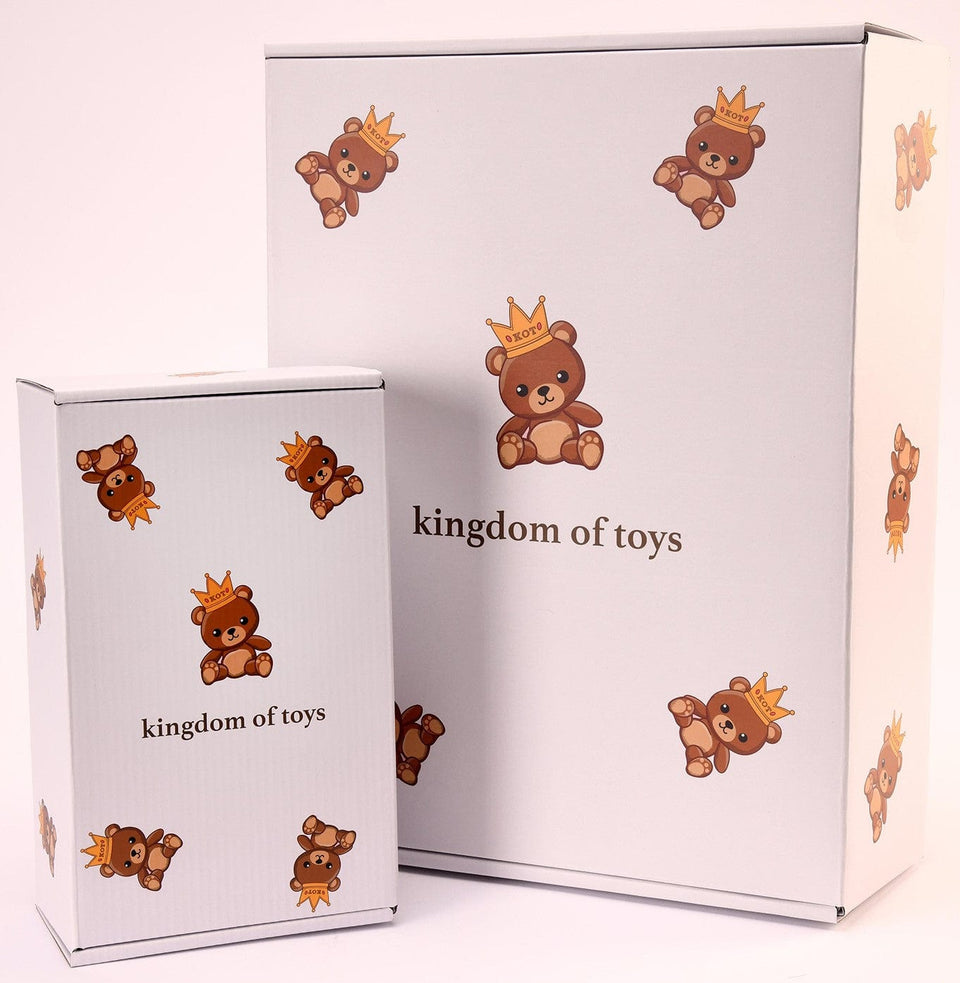 OFFICIAL MIFFY NIJNTJE TERRY OCEAN BLUE 33CM SOFT PLUSH TOY DICK BRUNA
by Miffy
24.182.197
Miffy Terry Ocean Blue Collection approx 33 cm 
Item Description:
Miffy Terry Collection. This super cute Miffy Terry plush toy is wonderfully cuddly and incredibly soft. A brand new design, in many beautiful colours. Combining Miffy's iconic features and super soft material, these baby safe soft toys are an instant classic! Miffy was first drawn by Dick Bruna in 1955. Sadly, Dick Bruna passed away in 2017, but his legacy will live on with Miffy, who is sure to enchant children and parents alike for years to come.  The cuddly toy is made of high-quality material, making it feel wonderfully soft. 
33cm approx
Suitable from birth
Official licensed product
CE certified
Manufacturers Information:
Saving the planet. Clearly the responsibility of superheroes and caped crusaders. Surely not of the people. And definitely not of plush manufacturers. Yet here we are. Soft-toy producers on a mission. A mission to bring children happiness, protect their future and educate them about the world we're out to preserve. Long before climate change was real, and sustainability was even a word, we were putting smiles on faces. With premium plush animals, made with the highest regard for nature. It's the ways of our past that make us  fit to fight for our future. Eighty-five years down the road,  we still do what we can. And every day we strive to do more. Because you don't need superpowers  to make a difference.